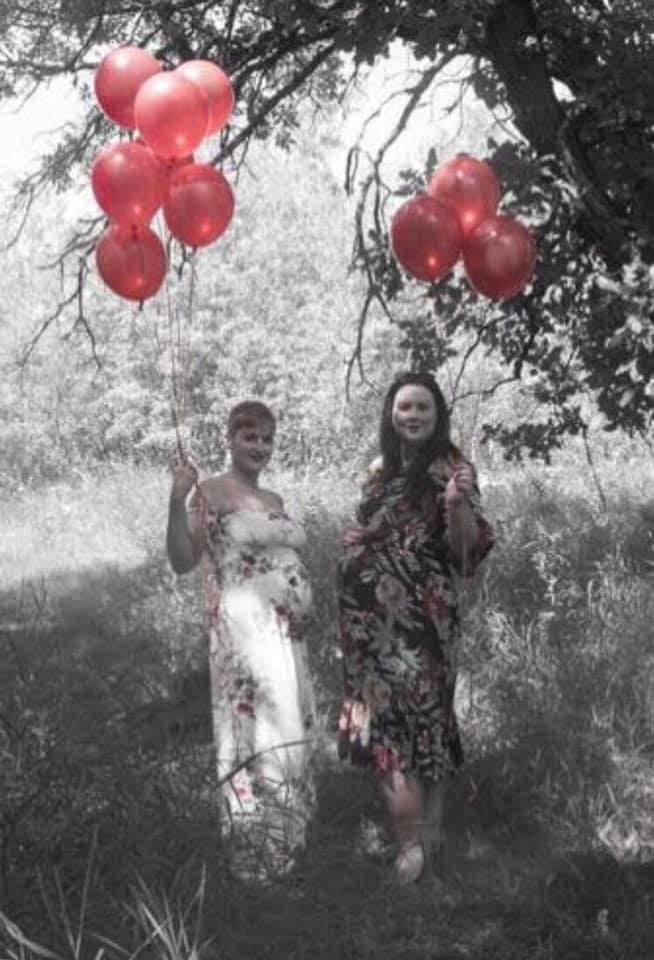 Our Story
Well our little business is over a year old now – and what a year it has been for everyone. 2020 will be a year that everyone will remember.
Although 2020 was an extremely tough year for most, we are happy to report that our little business has been going from strength to strength thanks to all our wonderful customers. Covid may have stopped lots of things for people – but it did not stop the babies coming!
The past year has shown us that there was definitely a demand for our product – especially our Ultimate Bags loaded with everything needed for new mom and baby after delivery.
For anyone that knows us you know how proud we are to be Irish – that is one of the reasons why we had chosen Eire's Leanai as our company name – we have realized thought that so many people struggle (understandably) with saying the name secondly understanding what it means so we have decided to rebrand as Dottie & Grace – named after two of our daughters middle names.
We are so excited to be expanding our products over the coming months and are very excited to see what the future brings for Dottie & Grace.
Lastly we would like to thank everyone who has supported us since we have started this journey – too many to name here but including our customers who have purchased products, our friends for all the 'shares' on facebook and referrals, our families for all the words of encouragement from across the sea, our children for keeping us on our toes constantly and of course our 'Marks' for sticking my us even when are a little crazy and overwhelmed – we could not to it without you.

Thank you all so much
Go Leor Gra (Lots of Love)
Jennifer & Patricia